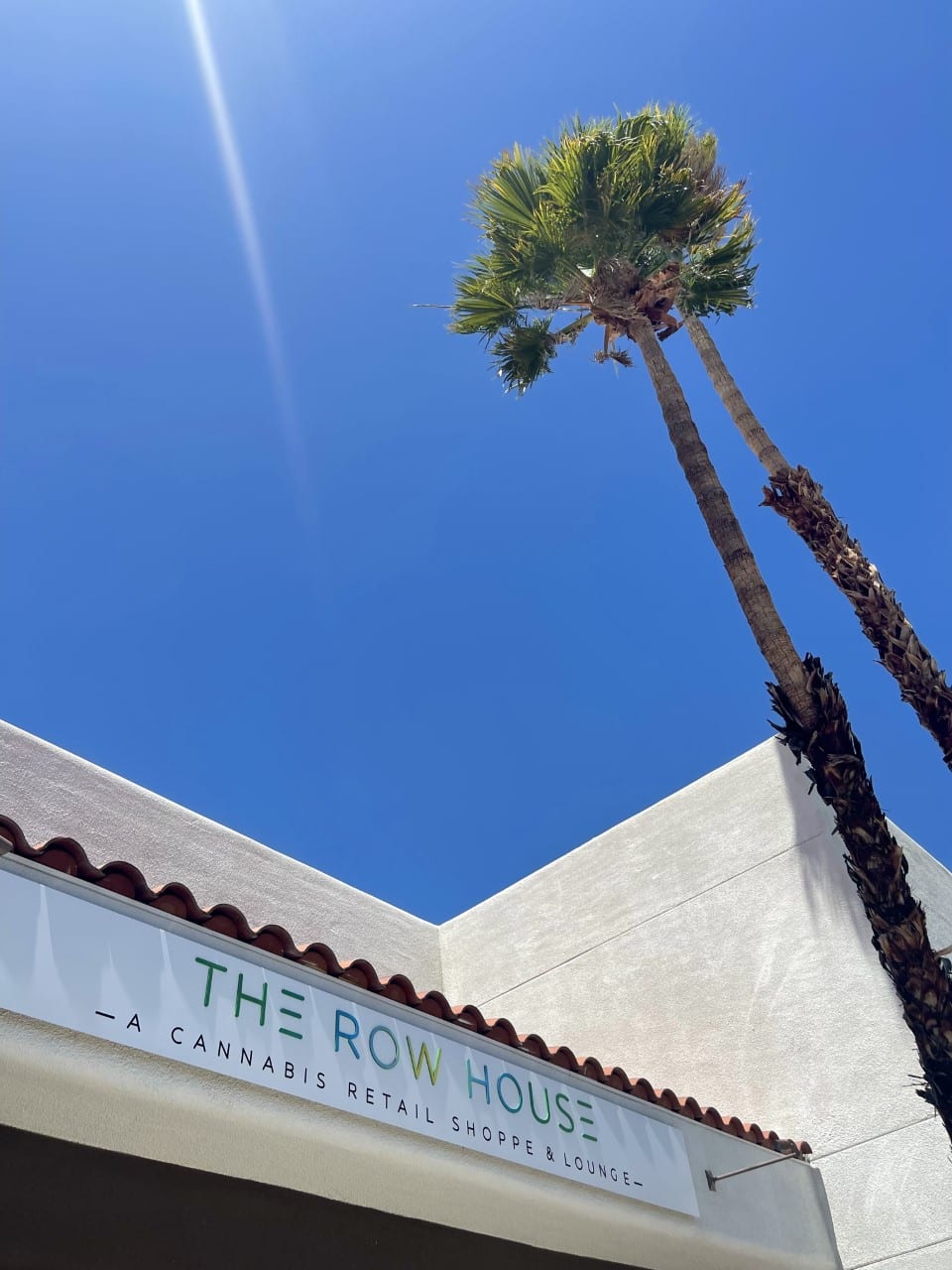 The Row House in Palm Springs is a  cannabis dispensary and soon to be lounge/restaurant. The grand opening of their lounge is April 22 and will be celebrating with music, food, deals on cannabis and cannabis influencers through April 24th. Check out the full schedule of grand opening activities here!
Their shop has nearly 250 products that range from flowers, edibles, extracts, to vapes, pre-rolls, tinctures and topicals.
When you arrive, you'll be greeted by security immediately after walking through the front door. You'll give him your ID in return for a little Visitors card to carry around while you're there. When you're ready to leave, you drop it back off with him and get your ID back!
Past security is a large wall that looks like a painting. and past that you'll be walking into a room filled with marijuana galore. The employees are super nice and informative if you have any questions.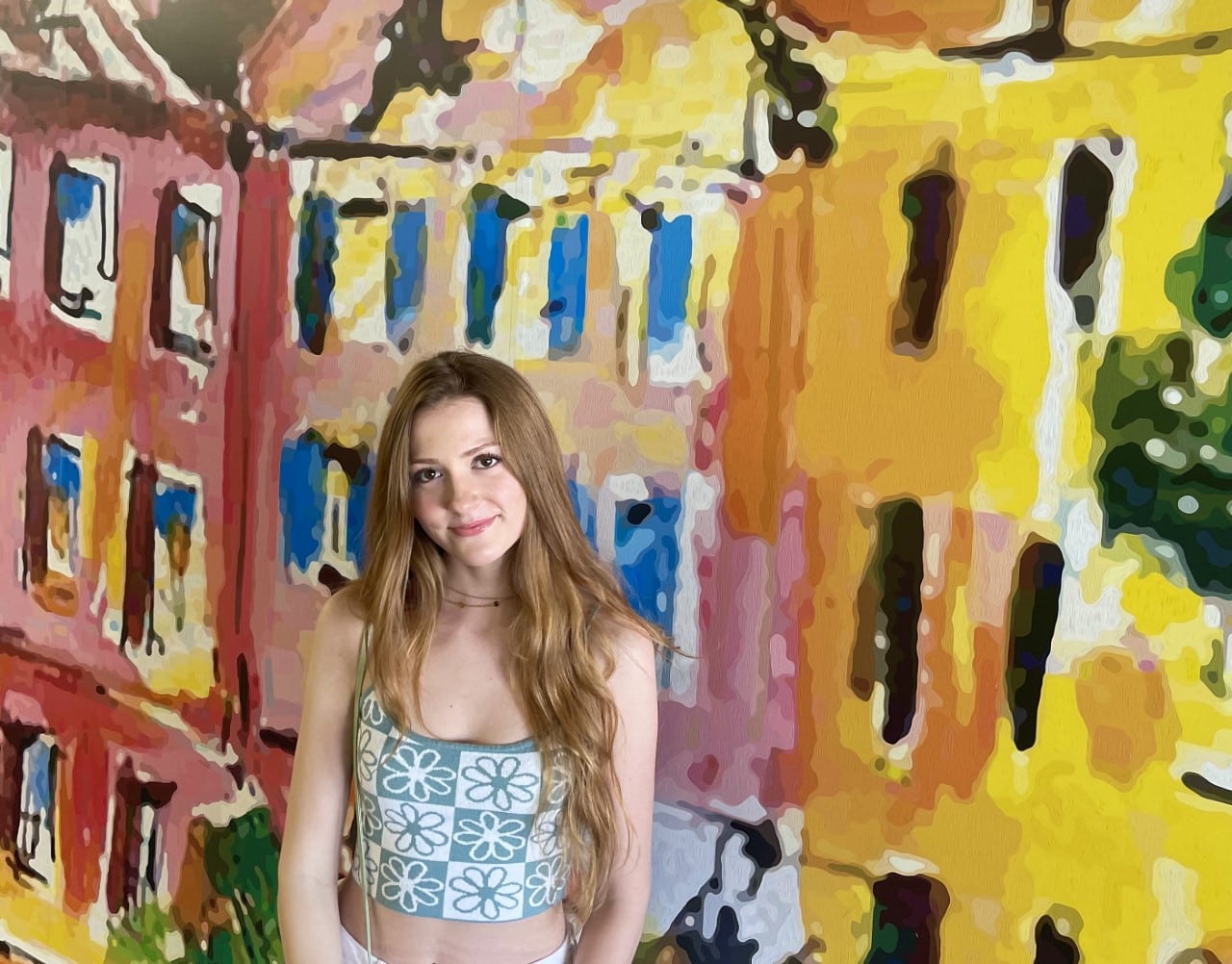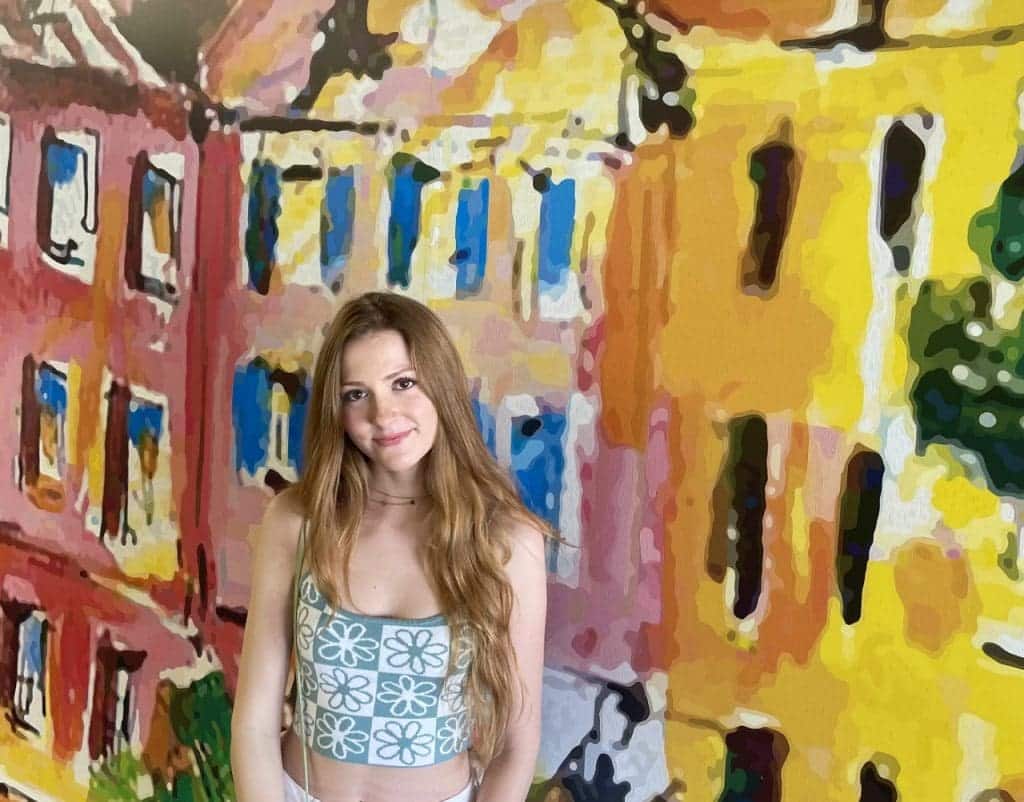 From WYLD to STIIIZY to Kingroll, they got you covered with lots to choose from.
However, what really makes The Row House stand apart, or at least what is about to make them stand apart, is their new lounge that doubles as a restaurant. The Row House has partnered with Italian restaurant next door, Palmina By Pulgia, and serves delicious dishes for lunch and dinner to enjoy in their new lounge. They even have gluten free options!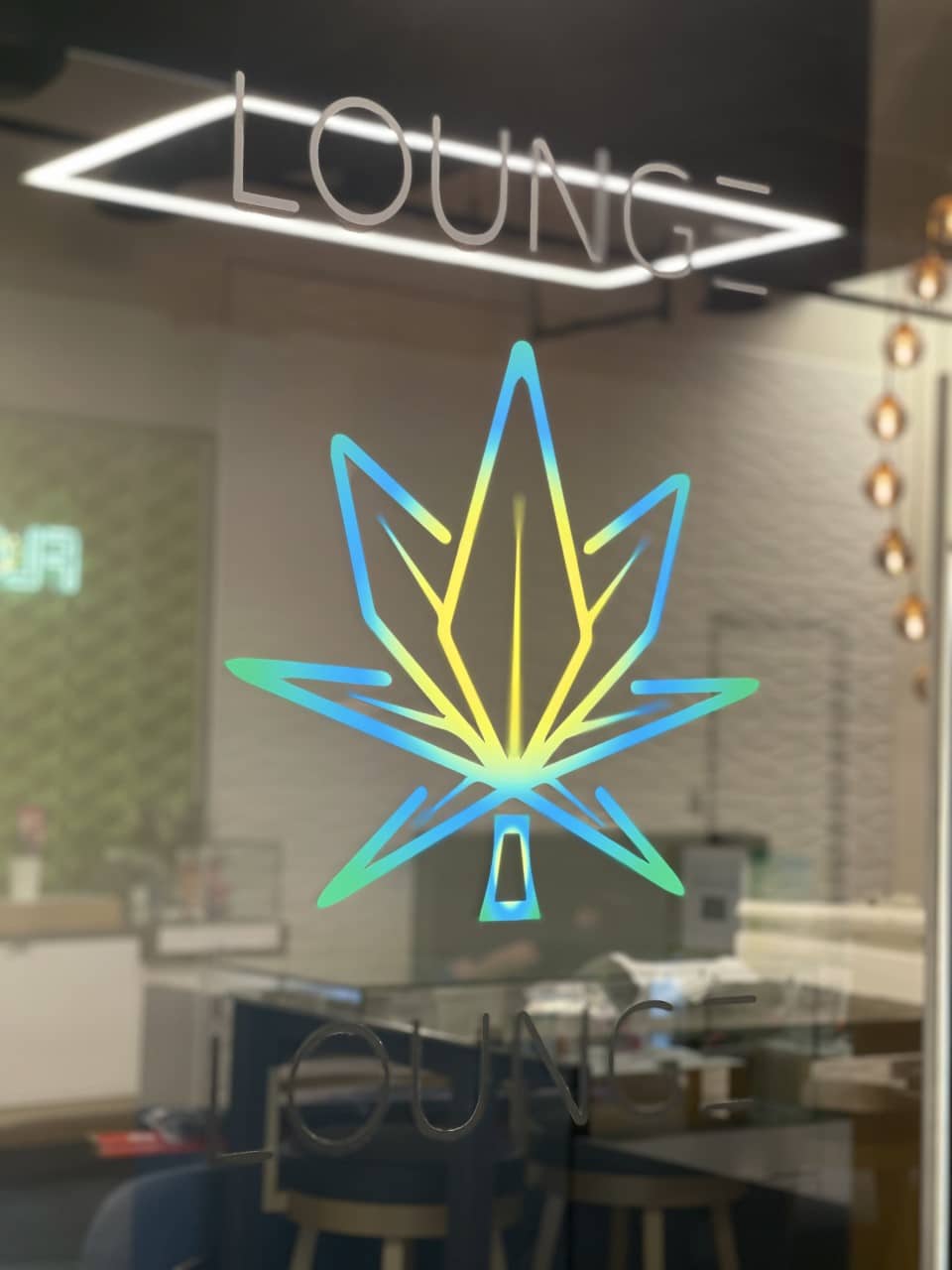 Their incredibly chic and lavish new lounge is perfect to enjoy your purchases, and if you're craving more than just the munchies, you can enjoy the exquisite Italian food from Palmina by Pulgia.
The Row House is more than a shop and dispensary. It is an experience. A Palm Springs experience you must live out whether you're a local or visiting.
Be sure to check out their grand opening this weekend!
2500 N Palm Canyon Dr., Suite D1
Palm Springs, CA 92262
Open Every Day
8 am – 10 pm
xoxo, Jess!
LET'S CONNECT!
My IG: @jessicacastello
Twitter: @jessicacastello