Palm Springs, a desert resort city in California, has always been known for its luxurious lifestyle and natural beauty. With its warm and sunny weather year-round, Palm Springs is a popular destination for tourists and retirees alike. However, in recent years, a new area of Palm Springs has been rapidly growing in popularity – Uptown Palm Springs.
Uptown Palm Springs is located north of downtown and stretches from Vista Chino to the Tramway, and from Farrell to Indian Canyon. It is known for its vibrant energy, hip restaurants, and unique boutiques. Unlike the downtown area, which is more traditional and historic, Uptown Palm Springs has a more modern feel with a focus on art and design.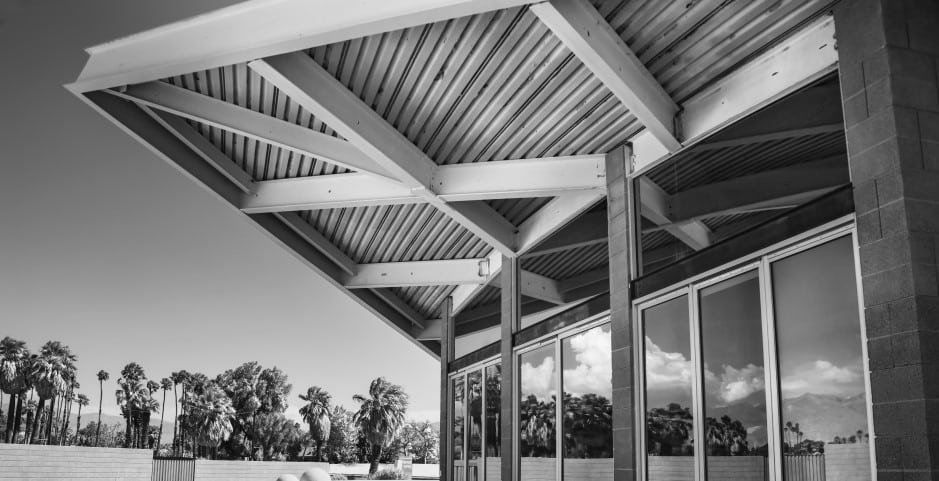 One of the main attractions of Uptown Palm Springs is the design district, which features a variety of home decor and interior design stores. These stores offer a unique shopping experience for those looking to add some modern flair to their homes. The district is also home to some of the best furniture stores in the region, making it a go-to spot for those looking to furnish their homes in style.
In addition to the design district, Uptown Palm Springs is also known for its thriving restaurant scene. The area features a diverse range of cuisine, from classic American fare to fusion cuisine. Some popular spots include Truss & Twine, a trendy cocktail bar and restaurant, and Workshop Kitchen + Bar, which serves up farm-to-table dishes made with locally sourced ingredients.
Another draw to Uptown Palm Springs is the abundance of public art and murals. The area is home to a number of art galleries and studios, as well as several outdoor art installations. The murals found throughout Uptown Palm Springs are a unique and colorful addition to the area, showcasing the talent of local artists and adding to the vibrant energy of the neighborhood.
Uptown Palm Springs also offers a range of outdoor activities, including hiking in nearby canyons, golfing at one of the many courses in the area, and taking a ride on the Palm Springs Aerial Tramway. The tramway offers visitors a breathtaking ride up to the top of Mount San Jacinto, where they can enjoy stunning views of the Coachella Valley.
Overall, Uptown Palm Springs offers a modern, vibrant, and diverse experience that is distinct from other areas of Palm Springs. Its unique combination of art, design, and cuisine has made it a popular destination for visitors and locals alike. As the area continues to grow and evolve, it is sure to remain a must-visit destination for anyone looking to experience the best of what Palm Springs has to offer.