Hard Summer 2024 Tickets, Lineup, Los Angeles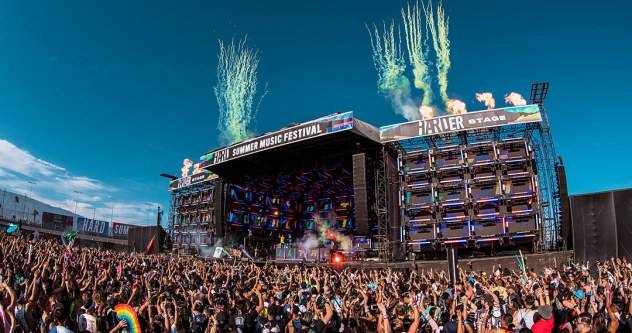 Check for TICKETS
Hard Summer Music Festival 2024 Dates, Ticket Info, Lineup TBA. The 2023 event was held in Los Angeles at the LA Memorial Coliseum, Exposition Park, and BMO Stadium and the lineup included Kaskade, John Summit, Diplo, 21 Savage, Sullivan King, Ludacris, Fat Joe, Black Coffee, Kayzo, Skrillex, Four Tet, Kid Cudi and more.
Check for HSMF 2024 Ticket Availability! Buy TRUSTED Tickets on PalmSprings.com backed by a 100% Money-Back Guarantee > Your tickets will arrive before the event. Your tickets will be valid for entry. Safe and Secure Checkout.
Ticket upgrades may be available (VIP). Check ticket links for premium ticket options and availability.
Hard Summer 2023 Lineup. The 2024 Lineup TBA
Need ticket assistance? Contact support for help:  833-500-3756
Concert & Show Tickets
Southern California Music Festivals
Need a Hotel while in Los Angeles for the Hard Summer Music Festival?
GUARANTEED Lowest Room Rates for Los Angeles Hotels > View Deals
PalmSprings.com: The Official Guide to Palm Springs, California!
Related Events