Coachella Valley Holiday Events
Downtown Palm Springs
Palm Springs, CA, United States
Beloved Holiday Parade featuring Macy's-style balloons, marching bands, decorated floats and much, more more.  Downtown Palm Springs, 5:45 p.m.
Downtown Palm Springs
Palm Springs, CA, United States
Fourth of July Weekend in Palm Springs 2024 - Details to be announced! "The City of Palm Springs is delighted to offer a patriotic, fun-filled weekend of terrific family-friendly events that we hope everyone will enjoy as we celebrate America's independence this Fourth of July," said City Manager Justin Clifton. "Everyone is invited!" For more …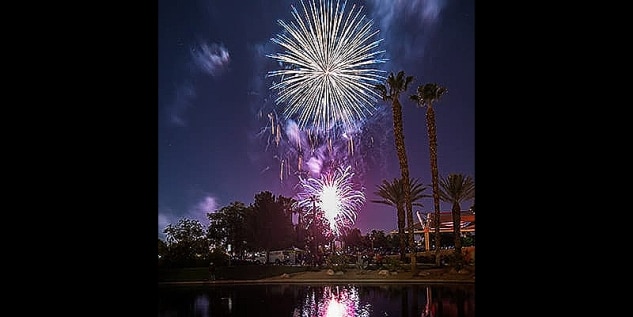 Palm Desert Civic Center Park
43900 San Pablo Ave, Palm Desert, CA, United States
4th of July Palm Desert 2024 information to be announced!  Palm Desert Independence Day Celebration 2023! Concert and fireworks at Civic Center Park started at 7:30 p.m. The 20 minute-long fireworks show started at 9:00 p.m. 2024 Details TBA For more information, visit our website.