1 event,
Pageant of the Masters Laguna Beach > Buy TICKETS!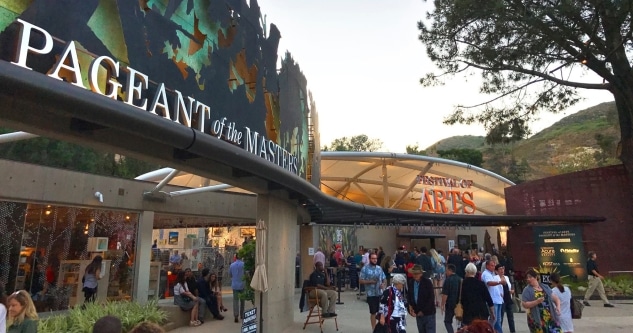 Buy TICKETS Pageant of the Masters Tickets! Laguna Beach at Irvine Bowl July 7 - September 1, 2023. Tickets on Sale! Nightly shows at 8:30 p.m. | The 2023 Pageant of the Masters® Theme: "ART COLONY: IN THE COMPANY OF ARTISTS." Get Pageant of the Masters Tickets! Buy TRUSTED Tickets on PalmSprings.com backed by a …
1 event,
The Actor's Lab - Palm Springs is offering a Free Class on Tuesday, September 26th @ 7pm.  Come check out The Actor's Lab and see how much fun it is to train like a Professional Actor.  All levels welcome. It's going to be a lot of fun. Bring your friends! Must RSVP to attend at: …
1 event,
Elevated Baja-inspired eatery at Drift Palm Springs, Maleza, presents a special mezcal dinner in partnership with Bozal Mezcal on Wednesday, September 27 at 6 p.m. featuring a three-course menu crafted by Chef Ysaac Ramirez thoughtfully paired with Bozal Mezcal varietals. Priced at $80 per guest, the evening will additionally include live fire dances and tunes by Coachella Valley-based …
2 events,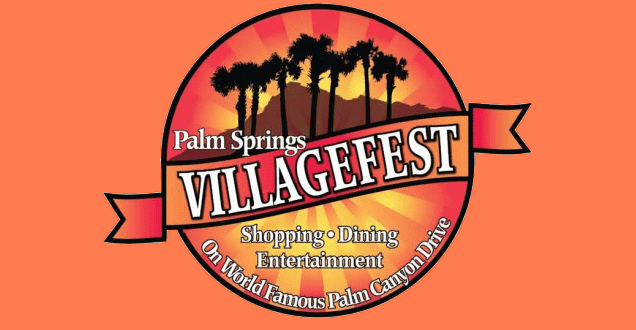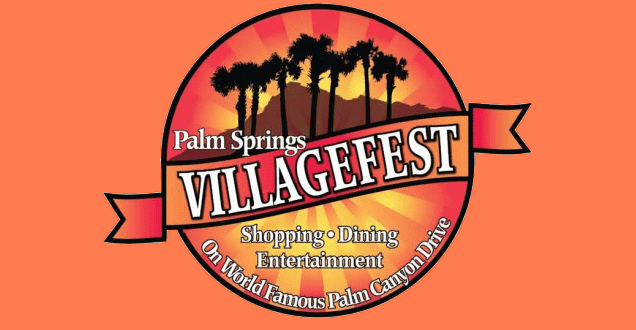 Palm Springs VillageFest takes place every Thursday on Palm Canyon Drive in downtown Palm Springs, CA.  The street fair features art, entertainment, shopping, and food. Hours October through May from 6:00 p.m. until 10 p.m. June through September from 7:00 p.m. until 10 p.m. PalmSprings.com: The Official Guide to Palm Springs, California!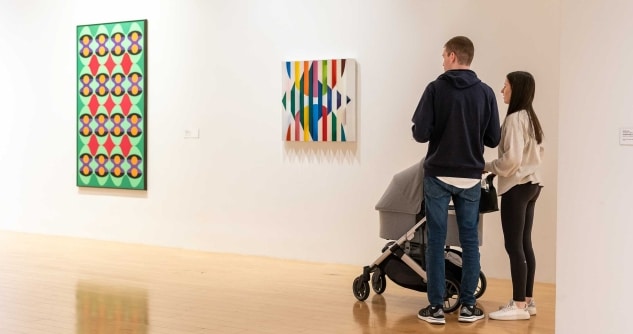 From 5 to 8 pm, enjoy free admission to our galleries and exhibitions, and explore our collection at your own pace. Then, head outside to enjoy live DJ performances in our sculpture garden. Enjoy mouth-watering food from local vendors and refreshing drinks from On the Mark Palm Springs as you are immersed in the unique experience …
2 events,
Ohana Festival 2023, Dana Point – Tickets, VIP, Lineup!
TICKETS, 3 Day Pass Ohana Festival Tickets, 3 Day Passes on Sale! Sept 29 - Oct 1 at Dana Point at Doheny State Beach, Southern California. The 2023 lineup includes The Killers, Haim, Eddie Vedder, The Chicks, Foo Fighters, Pretenders, The War on Drugs, Goose, Japanese Breakfast, The Backseat Lovers, Rainbow Kitten Surprise and MORE! …
Buy TICKETS      Tour Schedule See Luis R Conriquez perform at Acrisure Arena Thousand Palms / Greater Palm Springs on Friday, September 29, 2023! Tickets on Sale. The concert starts at 8:00 p.m. Luis R Conriquez: Belikin Tour 2023 Get Luis R Conrique Tickets! Buy TRUSTED Tickets on PalmSprings.com backed by a 100% Money-Back …
3 events,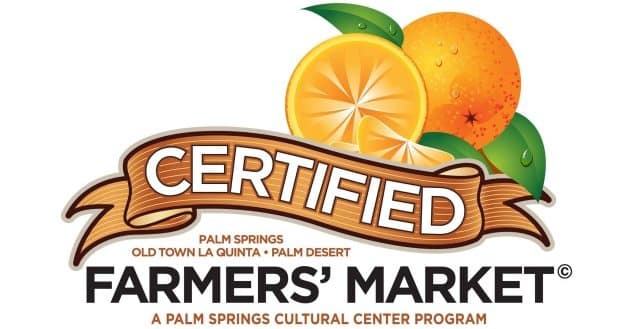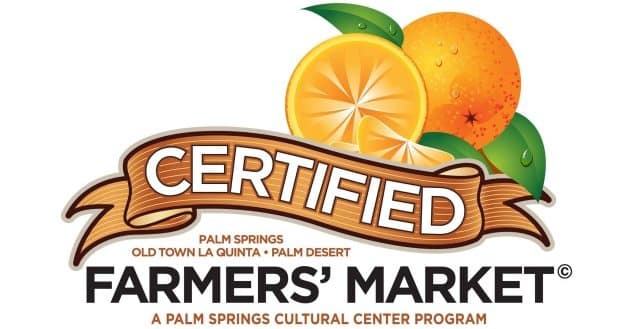 The Palm Springs Certified Market features the freshest produce the region has to offer, artisan cheese, locally grown flowers, humanely raised meat and wild seafood, handmade baked goods, and much more! Indoor Market: June to Sept on Saturdays from 8am until 1pm. Located inside the air-conditioned Palm Springs Pavilion at 401 S Pavilion Way. Outdoor …
Buy TICKETS      MORE Tour Dates BEST Seats > Luis Miguel Tickets on Sale! Acrisure Arena in Thousand Palms / Greater Palm Springs on Saturday, September 30, 2023. Time: 8:00 p.m. Luis Miguel 2023 Tour Get Tickets! Buy TRUSTED Tickets on PalmSprings.com backed by a 100% Money-Back Guarantee > Your tickets will arrive before …