BeachLife Festival 2023, Redondo Beach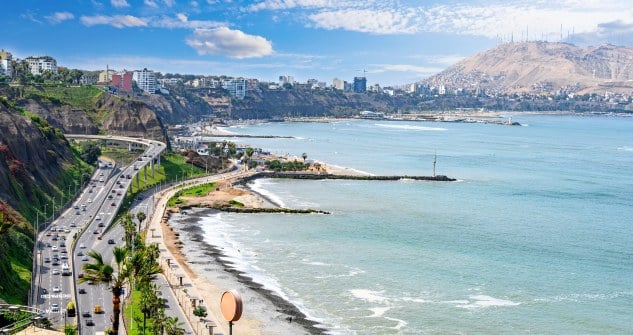 TICKETS, 3 Day Pass
BeachLife Festival 2023 -> May 5-7. Redondo Beach, Southern California. The 2023 lineup includes the Black Keys, Black Crowes, Modest Mouse, Gwen Stefani, Pixies, Subline with Rome, Band of Horses and many more!
Tickets, 3 Day Pass on sale! Upgraded ticket options (VIP, GA Plus) may be available. Check ticket links for premium ticket options and availability.
Buy Beachlife Tickets! Buy TRUSTED Tickets on PalmSprings.com backed by a 100% Money-Back Guarantee > Your tickets will arrive before the event. Your tickets will be valid for entry. Safe and Secure Checkout.
BeachLife Festival 2023 Tickets, 3 Day Pass
Three Day Pass
Redondo Beach
Check for Availability
Fri, May 5
Redondo Beach
Buy 5/5 TICKETS
Sat, May 6
Redondo Beach
Buy 5/6 TICKETS
Sun, May 7
Redondo Beach
Buy 5/7 TICKETS
The 2023 Beachlife Lineup

For ticket assistance, contact support:  833-500-3756
Palm Springs Concert & Show Tickets
California Music Festivals
Need a Hotel while in Palm Springs?
GUARANTEED Lowest Rates for Palm Springs Hotels!
PalmSprings.com: The Official Guide to Palm Springs, California!
Related Events