Village Green Heritage Center
219–221 S. Palm Canyon Drive
Palm Springs, CA 92262
760.323.8297
The Village Green Heritage Center is comprised of the McCallum Adobe, Miss Cornelia White's House, Ruddy's General Store and the Agua Caliente Cultural Museum. The center is located on Palm Canyon Drive and is dedicated to those Native Americans and pioneers and who first settled the area.
McCallum Adobe
Built in 1884 for John McCallum, the home of the Palm Springs Historical Society is the first pioneer home built in Palm Springs and its oldest remaining building. Containing the personal memorabilia of Pearl McCallum McManus, the McCallum Adobe provides a fascinating portal into the frontier days of Palm Springs.
Free admission.
760.323.8297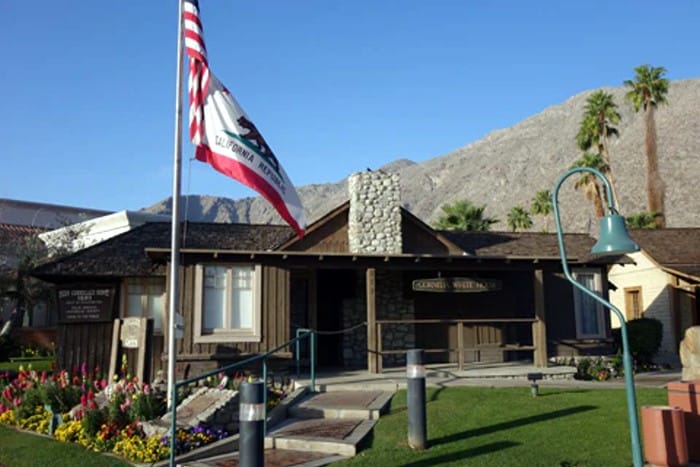 Miss Cornelia White's House
The Palmdale Railroad was a horse-drawn narrow gauge short-line railroad that ran along Palm Springs'present-day Farrell Drive. The rail line was abandoned in 1893 and, the following year, some of its railroad ties were used to construct the Cornelia White House, one of the oldest homes in Palm Springs. Here you will also find Palm Springs' first telephone.
Free admission.
760.323.8297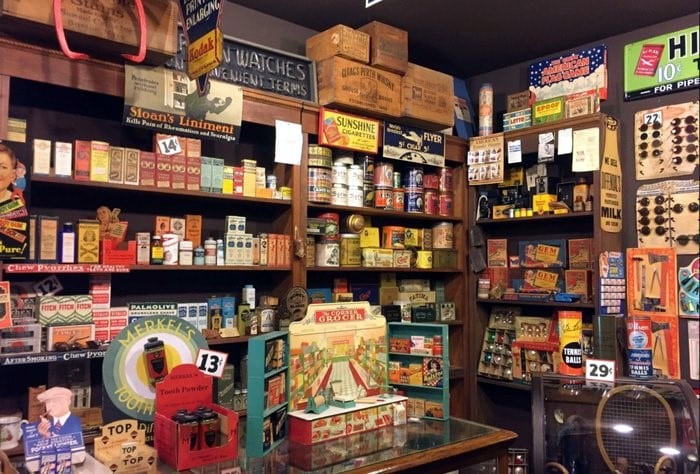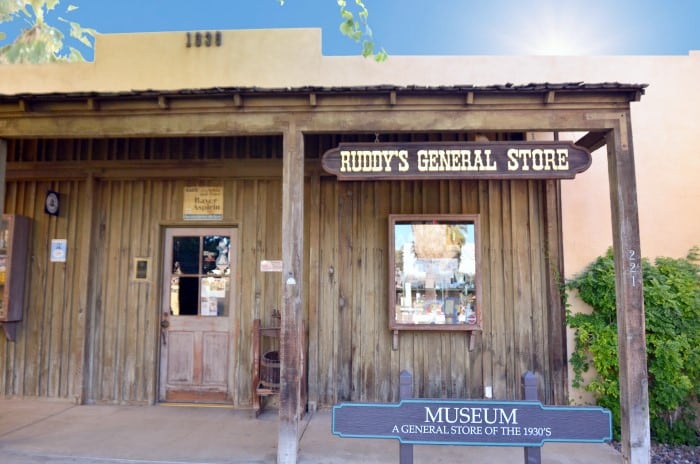 Ruddy's General Store 
If you still remember sarsaparilla, fly ribbons, Rinso, silk stockings, Mazda lamps, Father John's Medicine and Uneeda biscuits in the old cracker barrel. Ruddy's General Store is an authentic, lovingly re-created general store of the late 1930s. Featuring 6,000 UNUSED items, Ruddy's General Store seems as if it was transported from the sidewalk of the Yellow Brick Road. In fact, if you had seen the premier of the Wizard of Oz in 1939 you would have found yourself buying your dry goods that day in a store exactly like this.
Admission; 95 cents
760.327.2156

Agua Caliente Cultural Museum 
Features artifacts, jewelry, music and photographs of the indigenous Cahuilla Indians. You should make it a point to poke your head in and pay your respects. After all, these guys were here first…
Note: Their new 100,000 sq. ft. facility will open in 2020.
760.323.0151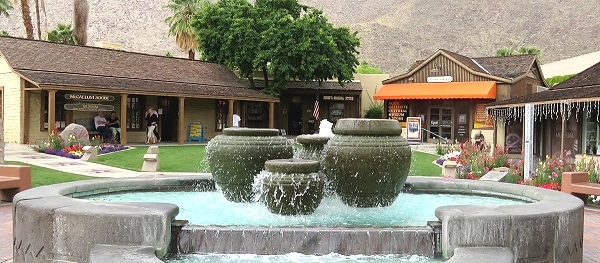 PalmSprings.com: The Official Guide to Palm Springs, California!